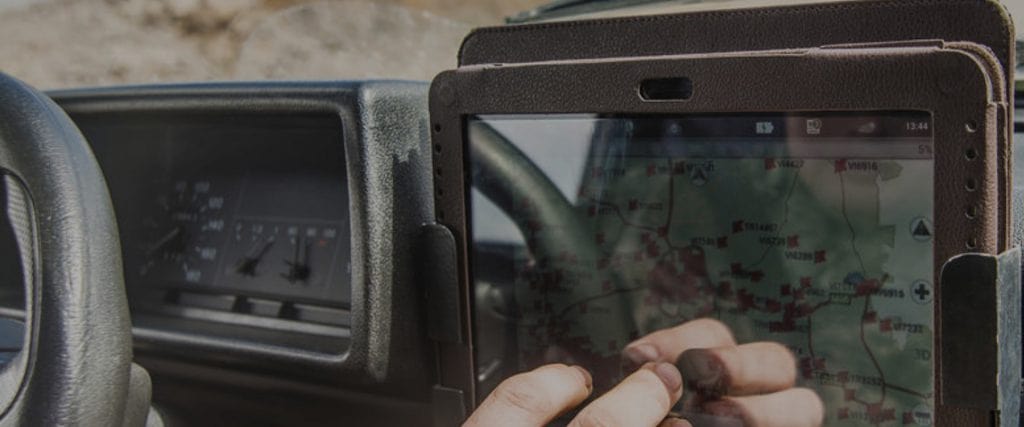 New Way Of Managing
Your Work Vehicles
Nebraska GPS allows you to manage your work vehicles from
anywhere. We provide the tools for success and allow you
to remotely monitor your vehicles.
View Products
How It Works
Nebraska GPS in 3 Easy Steps

Plug the Nebraska GPS device into your vehicles.

Download Android or IOS Mobile app and login.

Begin to monitor your vehicles on your phone, computer or both.

Industries
Nebraska GPS

Field Services

Plumbing/HVAC

Landscaping

Electricians/Security

Municipal Fleets

Construction Heavy Equipment

Mixed Asset Fleets

Light Equipment Tracking

Trailer Tracking
Why Choose
Nebraska GPS
During our years in the Private Investigation business, we used and became familiar with GPS tracking & technology. We understand it, realize the benefits and want to share our knowledge with you.
A GPS (Global Positioning System) Fleet Management product that is incredibly user friendly.
A locally owned Nebraska company with experience. Personal assistance is just a phone call away.
Track different aspects of your business: Vehicles, Trailers & Equipment.
Plug & Play / It's as easy as 1, 2, 3!

Plug in the Nebraska GPS Device

, Download NebraskaGPS phone app and Begin to Monitor Your Fleet. It's That Simple!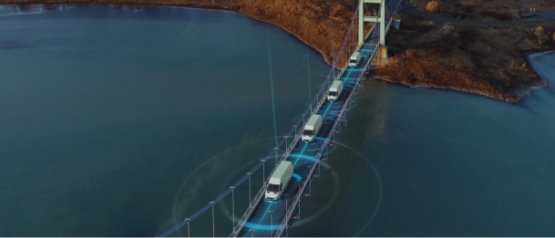 Best in service
Nebraska GPS Products
Who is Fleet Tracking for?
For fleet owners of all sizes looking for a tracking solution that is simple in use and helps alleviate common pain points such as high fuel costs, worker productivity, driver safety and asset security.
Get a near 360 degree view of your fleets daily operations. You will help reduce costs, increase productivity, keep assets secure and make the most of your everyday business.
Help reduce fuel consumption
Monitor Vehicle diagnostics (DTC Codes)
Observe your mobile workforce and equipment
Prevent unauthorized vehicle use (geo-fencing and after hours alerts)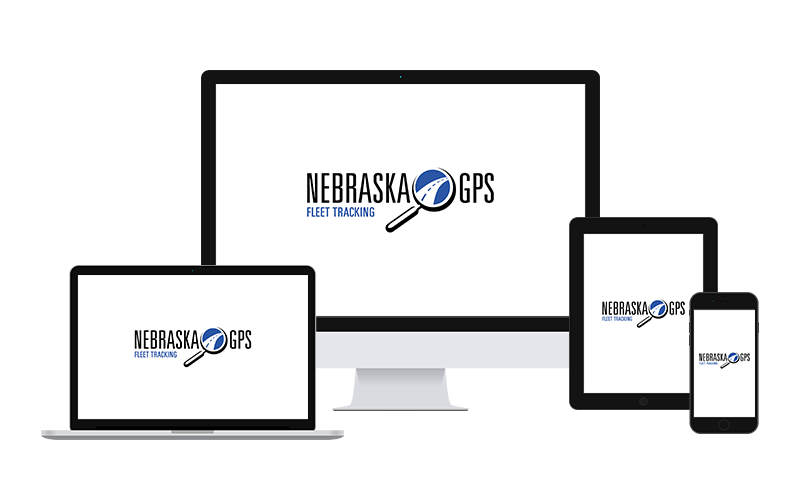 Increase Fleet Visibility
Real Time Location of Vehicles & Equipment
Vehicles – Near real time location
Equipment – Eliminate yard hunts
Locate trailers, generators, air compressors & pumps on demand
Idle Time Alerts
Reduce idling and reduce fuel costs
Example: Vehicle idles longer than 10 minutes and triggers an alert
Notifies management & the driver
Detailed History
Quickly access where the vehicle was parked and for how long
See each departure, the route it took and where it arrived
Odd-Hours Alert
Vehicle movement with-in a predefined 0dd-hours violation window
Unauthorized usage of the vehicle
Possible theft of the vehicle & equipment
Speed Alerts
Reduce accidents and improve safety
Speed alerts can be sent to you immediately when they occur. The alerts can be set where you like whether it is 5 mph or 25 mph over the speed limit.
Notifies management & the driver
Don't lose a valuable employee that becomes uninsurable due to bad driving
Easy to use
How To Use Application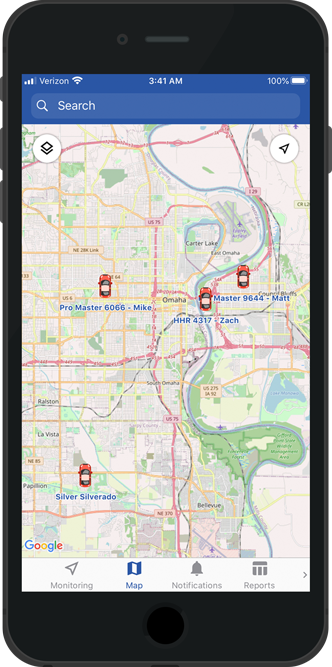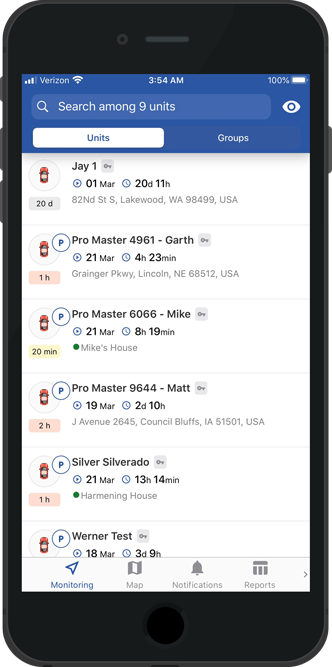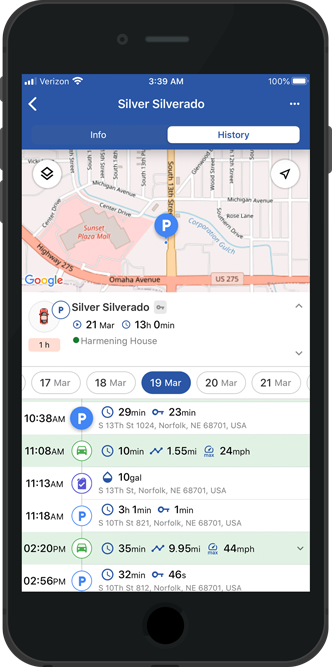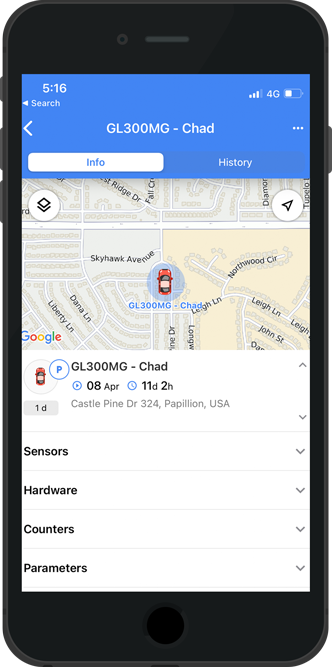 Sign up today for a FREE trial!
Testimonial
Our Customers Do The Talking
"I am very grateful to Chad and his team for providing us with the right tools to do our job efficiently. They're local and understand our needs."