We are Chad and Kristy Harmening, long time Nebraska residents and small business owners. Between us, we have over 27+ years of experience in Private Investigations. In 2002, we opened Now you Know Investigations where we used and became very familiar with GPS tracking systems and technology. As a result, we opened NebraskaGPS Fleet Tracking. We understand it, realize its benefits and want to share them with you. We proudly serve the Nebraska and Iowa Regions.
The units are easy to install, the NebraskaGPS app is downloaded to your phone and monitoring begins within minutes. We believe with this simple change, the knowledge of where your vehicles are located offers you peace of mind and allows you to focus on what is important, your customers.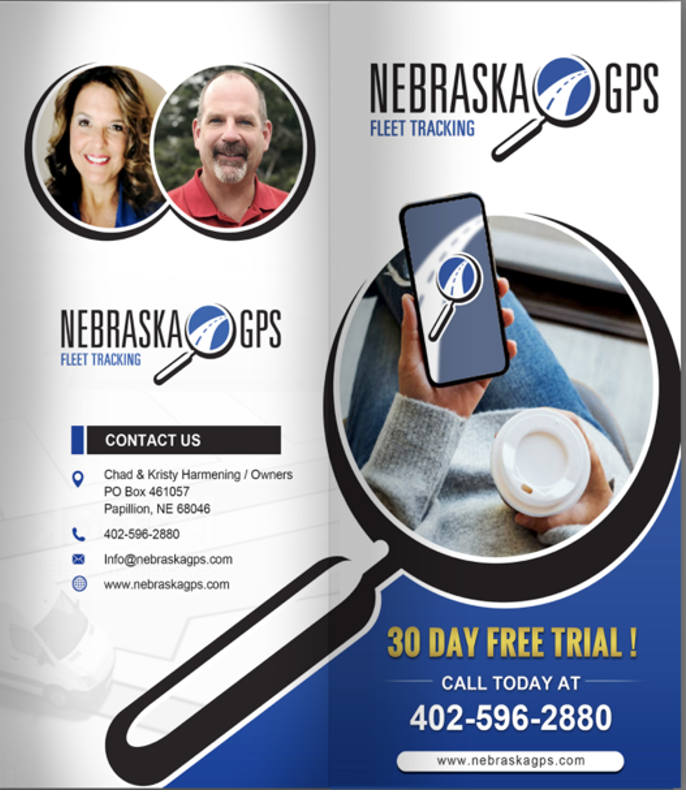 What We Offer
A GPS (Global Positioning System) Fleet Management product that is incredibly user friendly.
A locally owned Nebraska company with experience. Personal assistance just a phone call away.
Tracking different aspects of your business that include but are not limited to:

Plug & Play / It's as easy as 1, 2, 3! Plug Unit In Vehicle, Download NebraskaGPS phone app and Begin to Monitor Your Fleet. It's that simple!
Vehicle location / Near real time location. View all vehicles at once / Peace of mind.
Speed / Receive alerts when vehicles speed / Safety / Insurance savings.
Trip history / Monitor trip routes and parking / Efficient route planning.
Fuel Economy / Extended idle times / Savings.
Equipment location / Locate equipment with a touch of your fingertips. / Time = Money.
Unauthorized drive time / Trust & Accountability.
Cost efficient product / 30 Day free trial / Satisfaction guaranteed.
If it is not a right fit for you, simply return after trial period.
If you are satisfied, you pay a low monthly fee of $19/month per unit.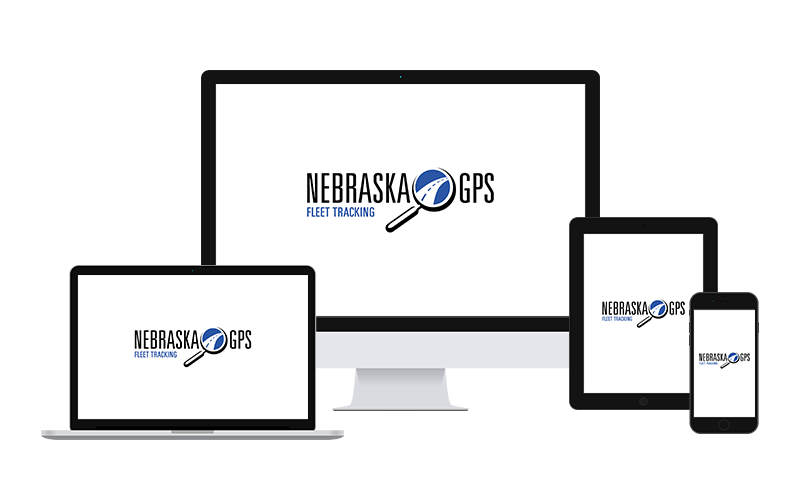 Why Choose Us?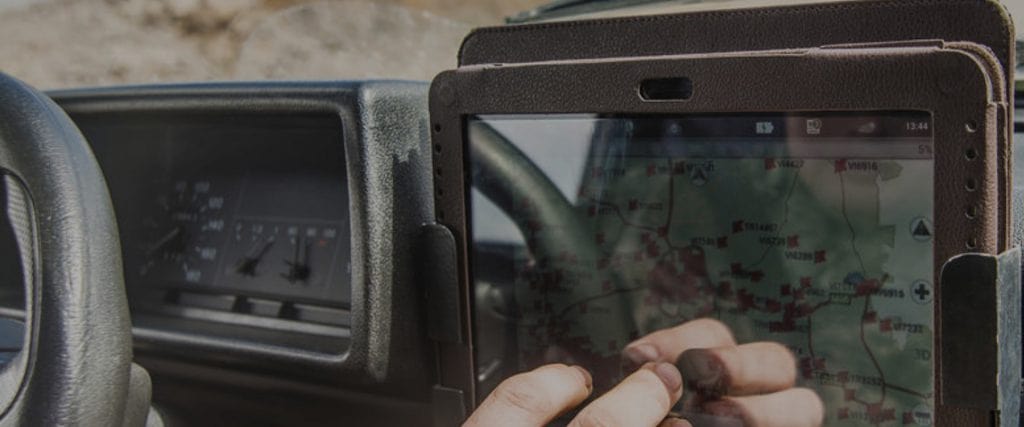 NebraskaGPS is a nebraska based company that proudly serves the nebraska / Iowa regions.
We have years of experience and value our customers.
We offer a user-friendly NebraskaGPS app so you can monitor your vehicles from your phone, computer or both.
Plug & play / it's as easy as 1, 2, 3! plug unit into vehicle, download NebraskaGPS app, begin to monitor your vehicles in minutes. It's that simple!
30 day free trial. If it is not for you, simply return. Satisfaction guaranteed.